In the car automobile production line, the function of
industrial spray nozzle
is applied in each process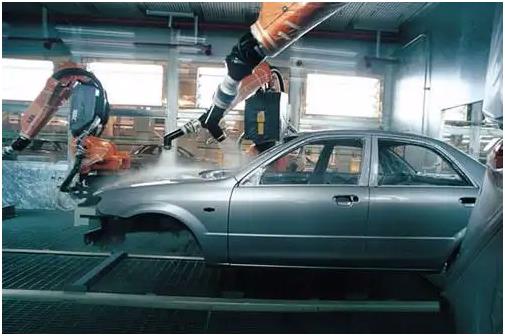 In the process of car automobile industry production, we need to use the corresponding industrial spray nozzle in the corresponding process. This can not only promote the efficiency of car automobile production but also improve the quality of car automobile production. In the car automobile production line, the function of industrial spray nozzle is applied in each process.
Such as:
atomizing spray nozzle
before painting cleaning treatment, belt grinding machine cooling
spiral nozzle
, salt damage test clip industrial nozzle, automatic spraying of body color and cooling after baking, industrial nozzle automotive industry application covers the whole automotive production stages.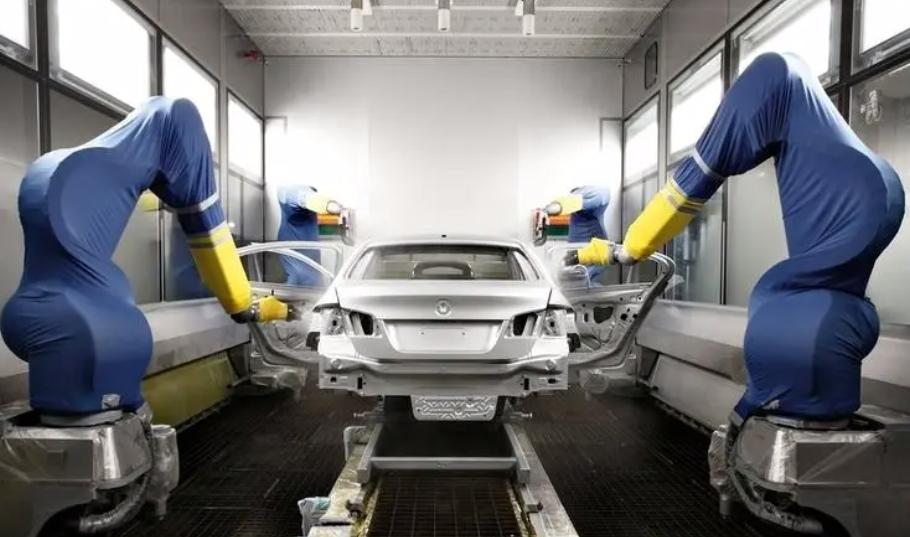 One, industrial spray nozzle automotive industry application of painting pretreatment
The application of industrial spray nozzle in the automotive production industry also includes metal pretreatment, paint bucket cleaning, body cleaning, car hub spraying and so on. Automotive industry commonly used spray nozzle types are
fan spray nozzle
, two fluid air atomizing nozzle, blowing industrial nozzle.
Two, industrial spray nozzle automotive industry application of mechanical processing
Industrial spray nozzle is used to cool tools, lubricate cleaning or blow dry products in engine parts or other automotive parts. There is also the use of compressed industrial air nozzle blowing coolant, industrial
tank cleaning nozzle
for cleaning and other purposes.
Three, Assembly workshop and quality inspection for automotive industry application of industrial spray nozzle.
In the final stages of vehicle production, industrial nozzles can be used for sealing, dewaxing, vehicle cleaning, high-pressure cleaning and simulation tests, etc
Four, industrial spray nozzle automotive industry application of salt damage test
In order to carry out corrosion test of metal samples in salt damage test, the test machine needs to use
two fluid spray nozzle
to atomize salt water. Two fluid air can be selected here, and PVDF raw material with strong chemical resistance can be selected.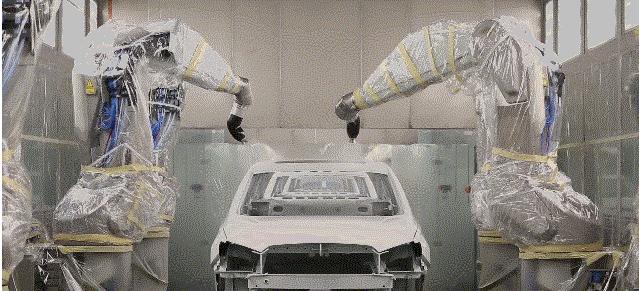 Five, Industrial nozzle cooling system used in automotive industry
Application of industrial spray nozzle in the cooling system of belt grinding machine: In order to prevent the phenomenon of fire caused by thermal rise, two fluid
atomizing nozzle
is used to cool the sliding shaft. Abrasion resistant industrial nozzle
Six, before painting the car body must be cleaned before treatment, degreasing and washing the body. Need to be able to convenient and accurate adjustment and positioning of the direction of the industrial nozzle jet, at this time we can use PP material fan industrial nozzle and splitter hole connector installation pipe, the advantage of this kind of industrial nozzle is that no tools can be directly installed, fast and convenient, greatly reducing the cost of maintenance.